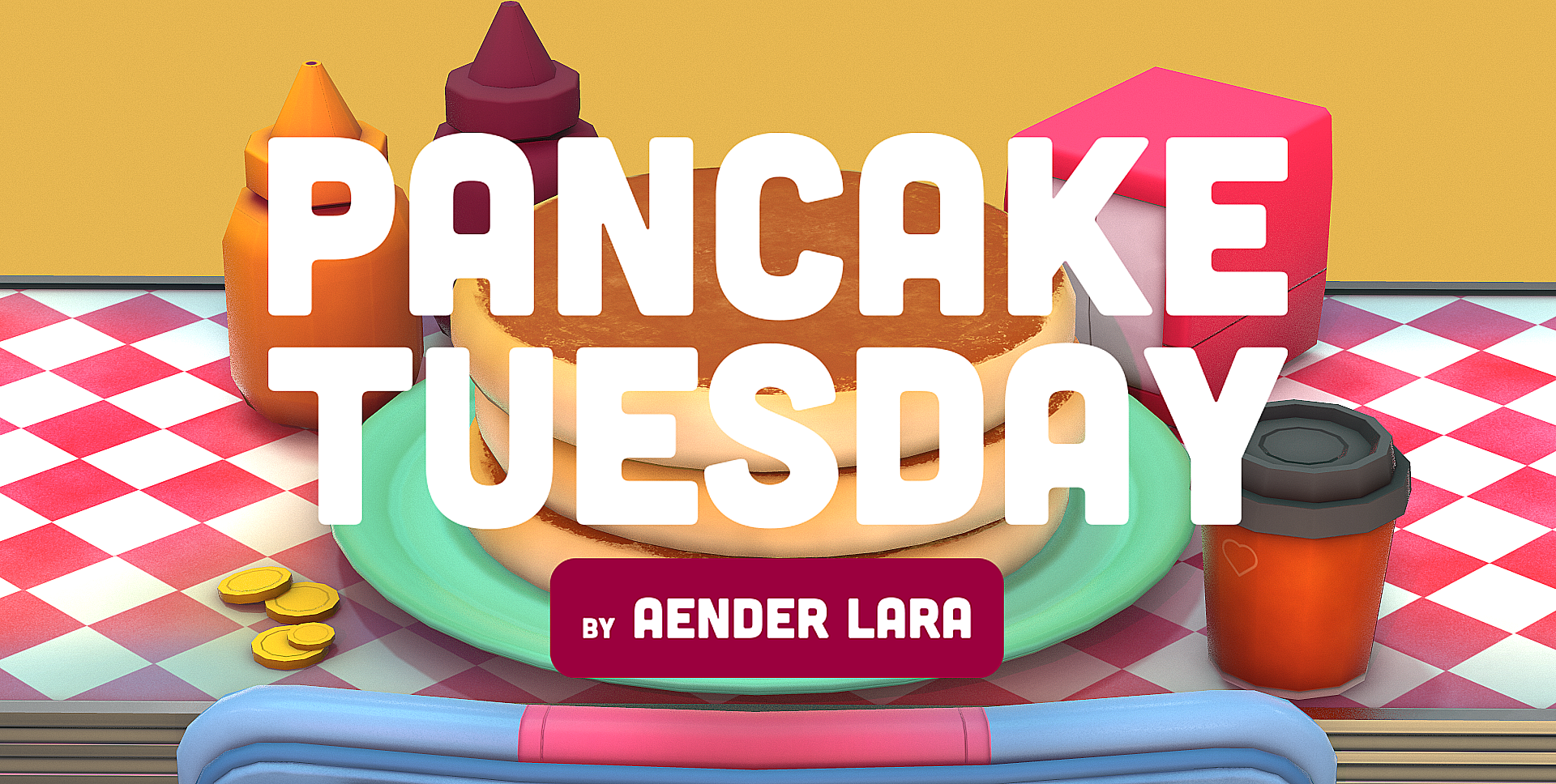 Pancake Tuesday
Pancake Tuesday - First Update 1.1
---
Play it Now with the Android Play Store
Maybe is a little late (one week) to talk about the development, but I decide to wait for the first update before publish here.

One week ago was the 2018 Pancake Day and the day before I was coming as crazy in my bicycle from the full time job, because in the path I was thinking about this idea that I want to develop to celebrate the day, I just get home and say to my couple "I would develop a game in the next 8 hours" of course she let it be my crazy and impulsive project.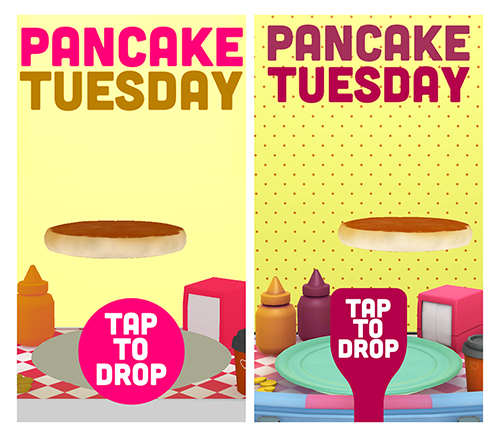 During the night I develop all the game needs to be played: Start, Lose, Get High Score and some kind of primary art, all the necessary to be played, I was almost dead at 4am when I deal with all the key android thinks and answering weird question about my game during the uploading process to the Android Play Store, thanks god I was not drunk.

It was really cool, is not a big game but I did it and was some kind of challenge get the goal and I love it.

But of course, I'm perfectionist artist and I take the next days to develop some updates, my actual plan was finish everything the last weekend but that was really impossible, so I realize a update the weekend and I plans to release a final one for this weekend and say "This game is over, now go and spread Happiness".
Some of the features I work the last update:

- New Loading Screen
- New Splash Screen
- Improving better art
- Improving Animations
- A Crown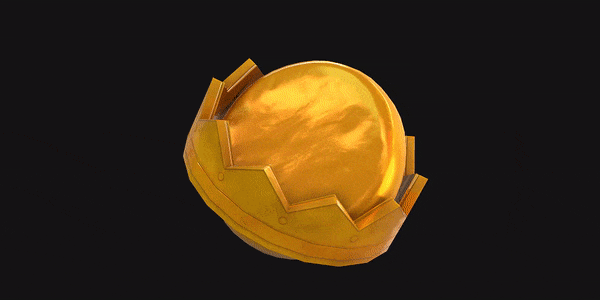 Let me know what you think and best wishes.
Thanks for play, read me and if you have some feedback don't miss the opportunity of share it.
- Aender Lara