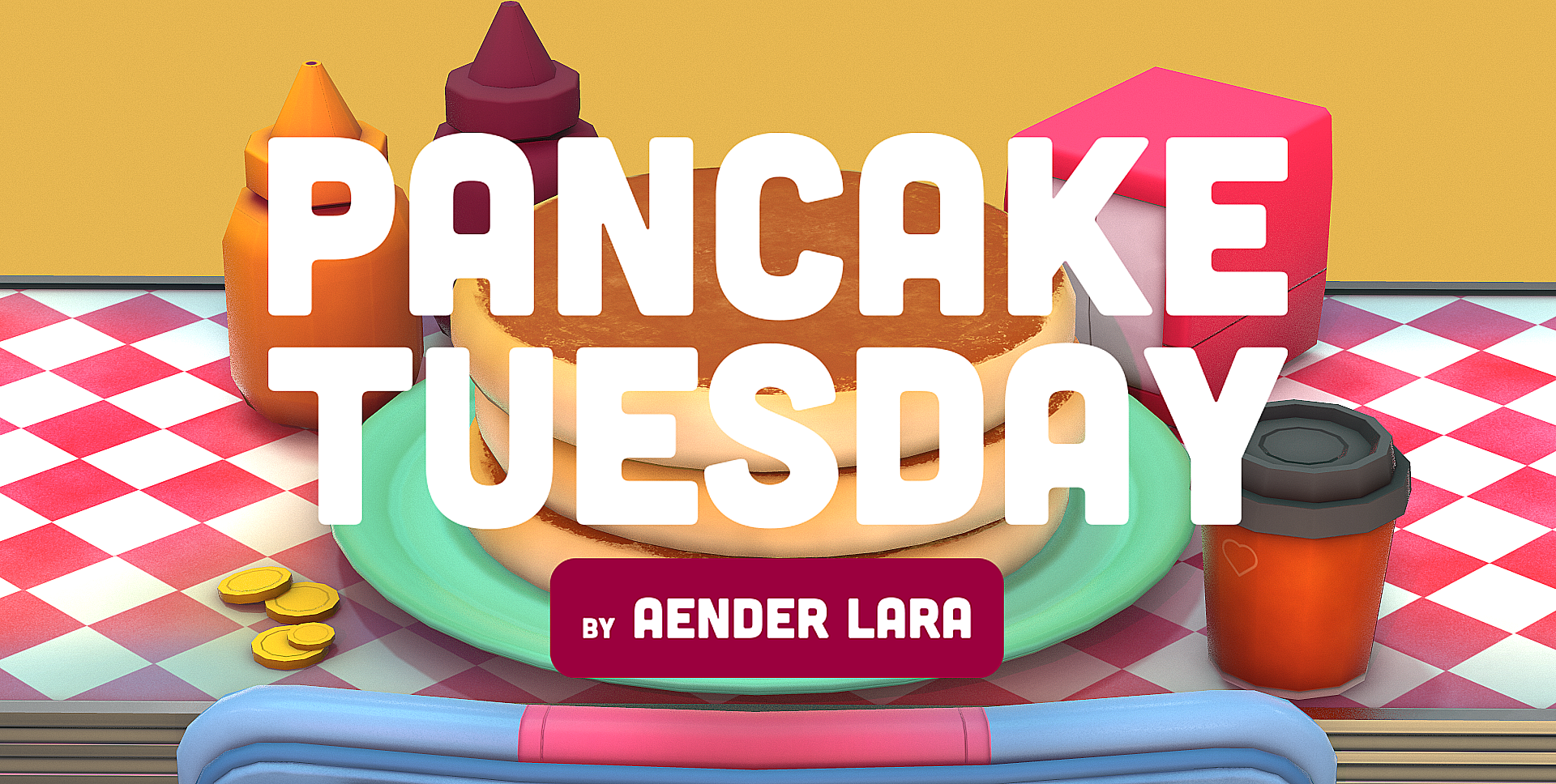 Pancake Tuesday
Pancake Tuesday - April Update 1.1.2 - Pies and Waffle
---
April Update is here and now with a little store to buy new items to play, you can get some tips from your plate services, bigger tower means better tips.

Play Store - Amazon App Store - Itch.io (Windows Version)
Best wishes and enjoy this update.
New Items
New Store
Total list of improvements in the April Update:
New Animations, Optimization, Encrypted Saved Data and other fancy technical names.
Food is more fluffy now
You will receive Tips for your services
Food Menu to buy new items to play using your tips
Pies and waffle available in the food menu
Background Music
Game social networks links available in the about menu
Setting menu with close button and sound options.
Store Behind the store
Don't forget let some feedback or comments and also tell me about with which food you want to play in the future.

Files
Pancake Tuesday (Windows)
18 MB
Mar 31, 2018